Yu-Gi-Oh! – Power of the Duelist Booster Pack
Sale!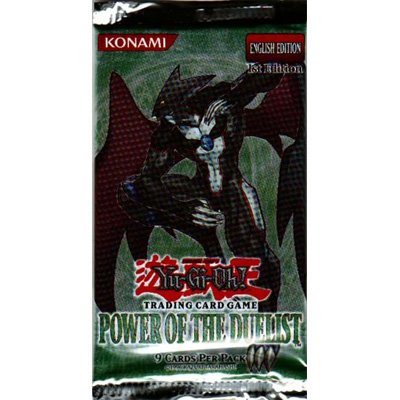 The Power of the Duelist booster packs now allow you to defeat your newest rivals. This Yu-Gi-Oh! series contain the greatest number of Yu-Gi-Oh! GX cards ever seen in a single booster. Enhance your Elemental Heroes using Jaden's new Neo-Spacian monsters including 3 all new Contact Fusion cards – Aqua Neos, Flare Neos and Dark Neos. Acquire power from across space and time with fearsome Dinosaurs and invading Aliens. Collect Jaden's New Deck from season 2 of Yu-Gi-Oh! GX and combine them with the Elemental Heroes.
9 cards per booster pack.
Out of stock