Modern Soviet Warplanes: By Steven Zaloga
Sale!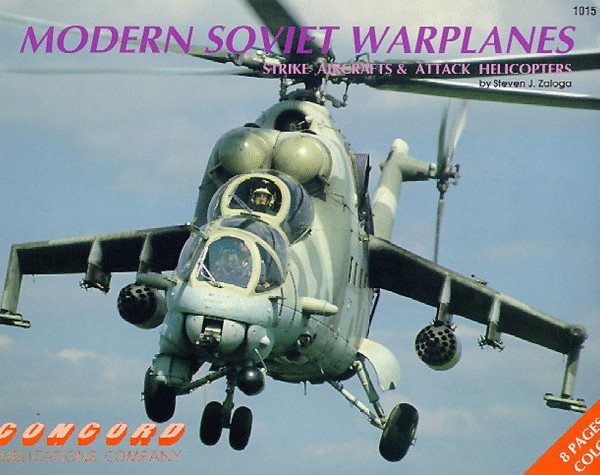 Modern Soviet Warplanes, Strike Aircraft & Attack Helicopters: By Steven Zaloga
This booklet has a creased cover otherwise it is in excellent condition.  8 pages of color photographs and many closeup black and white pics of Cold war era Soviet strike Aircraft and Attack Helicopters.  Many pics of Iraqi flown Soviet built aircraft when Iraq was a client state of the Soviet Union.  This publication is an excellent reference for the Cold War era aircraft model builder or historian.
1 in stock