The Great Chevauchee Raid on France: By David Nicolle
Sale!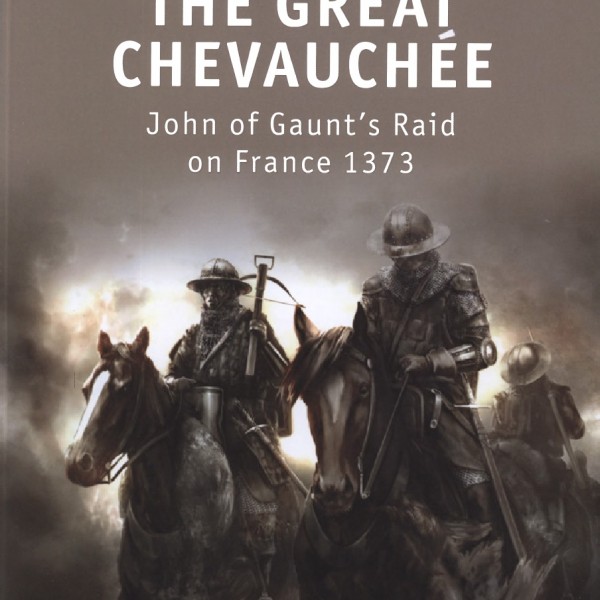 "The Great Chevauchee", John of Gaunt's epic Raid on France: By David Nicolle
This detailed historical profile covers John of Gaunt's epic 1373 raid when he set off from Calais on a great raid to strike at the heart of France.  Driven by the concept of Chivalry, these raiders left with epic pageantry.  Eventually the reality of war overwhelmed them.  Hit by ambushes on all sides and plagued with diseases and starvation, the raiders battled their way through Champagne, east of Paris, into Burgundy, across the Massif Central and finally into the Dordogne.  Unable to attack any fortified areas, John of Gaunt plundered the French countryside, raiding towns along the way and weakening the French infrastructure. Eventually, these British knights went home and were hailed as hereos. This profile documents a bloody example of chivalric warfare.
1 in stock