F-4F Phantom II: Revell of Germany
Sale!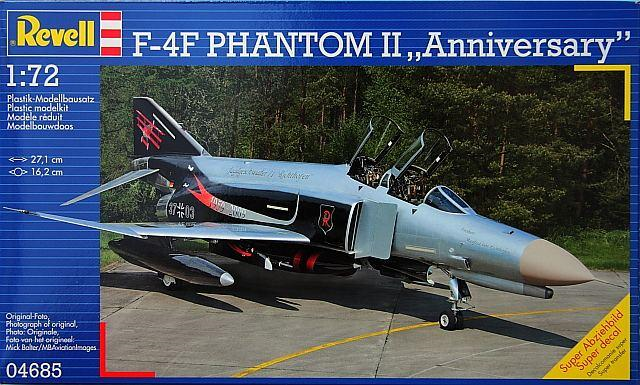 F-4F Phantom II: 1:72 scale
The Phantom F-4E/F is regarded as a workhorse of the Western air forces. In addition to use as a fighter, the German air force utilizes the Phantom in a second role as a tactical combat aircraft.  Currently, the Phantom only flies with the first German squadron to equip with the type, Fighter Wing 71 "Richthofen".  In 2009 the anniversary was celebrated with a specially designed paint scheme on an F-4F "50 Jahre JG71".
2 in stock