Welcome To Hawker Hobbies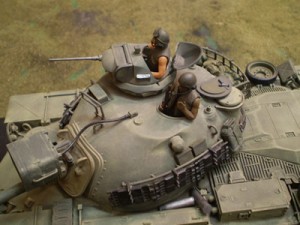 .
 All products are in stock and shipped within two days of receipt of your order.  We ship internationally as well as domestically. Shipping prices are dictated by your choice of UPS or USPS rates.  Utilize coupon code Wings2012 at Checkout for 10% off your total order.  Next product update coming very soon!  Thank you from  the Hobby guys at HAWKER HOBBIES!
.
Attention Modelers:  We know.. we know..  we have finally begun updating our inventory catalog.  The Academy 1:72 B-17G and Hasegawa 1:48 Hs-129B-2 are two outstanding new WWII aircraft kits.  The Academy R.O.K. (S. Korean) K1A1 MBT and  Dragon Schwerer Panzerspahwagen are two  excellent 1:35 armor kits.  Check us out for more stuff! 
Recent Hawker Video